Welcome to the Hanover Lions Club
We celebrated our 83rd anniversary this year and currently have more than 20 active members. 
Our motto is 'We Serve.'
Hanover Lions Club "Byrne Cup" Twin State All-Star Lacrosse Games are held annually. This 2020 Games were canceled due to Covid-19.
To learn more about the games visit the Twin State All-Star website, and see the 2019 games results.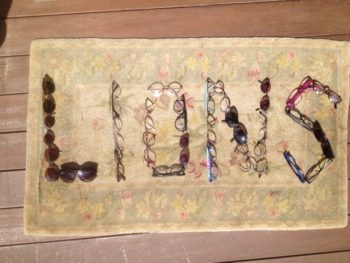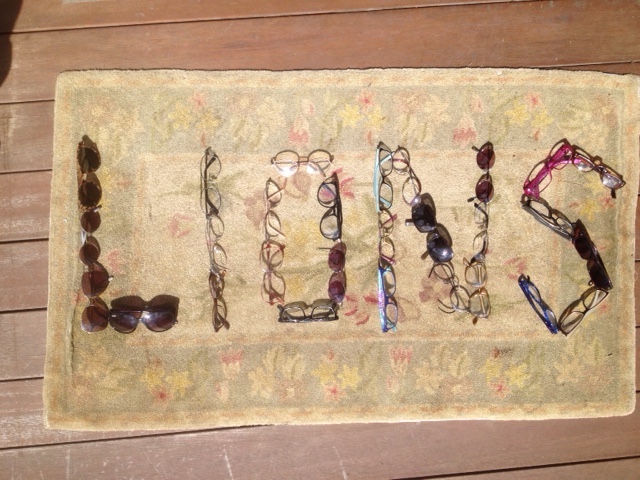 The Hanover Lions Club recycles eyeglasses that are no longer useful for the  owner when they change prescription, for example. We then get them to people around the world who can use them. Find out how you can participate.
The 39th Annual "Virtual" Prouty will take place between June 1 & July 11, 2020. It is an athletic event that raises funds to benefit Dartmouth and Dartmouth-Hitchcock's Norris Cotton Cancer Center (NCCC), one of 51 National Cancer Institute-designated Comprehensive Cancer Centers in the country, and the only one in northern New England.
The Prouty™ began in 1982 when four NCCC nurses, inspired by the courage of their patient, Audrey Prouty, committed to cycling 100 miles through the White Mountains of New Hampshire.
Hanover Lions will host a Virtual Prouty BBQ Tent on July 11, 2020. We will serve virtual food made on our virtual grills!
Find out more how you can participate on the Prouty website.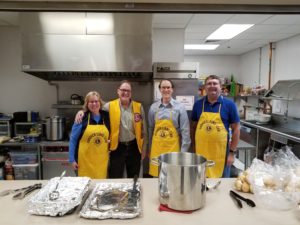 You're invited to dinner.
 Due to the coronavirus pandemic, our dinner meetings are temporarily suspended.

 Instead we are conducting online meetings. Check back for more information.
Come to a Meeting and learn more about us.
The Hanover Lions Club has dinner meetings on the third Thursday of every month from September through June at 6 p.m. at The Elks Club in Lebanon, NH.