Welcome to the Hanover Lions Club
We serve. It's that simple, and it has been since we first began in 1937. Our club is a place where individuals give their valuable time and effort to improve their community. 
We celebrate our 85th anniversary this year and currently have more than 20 active members.
Our motto is 'We Serve.'
Along with the 
Hanover
 Rotary, the 
Hanover
 Lions Club organized a community response to the COVID outbreak at 
Hanover
Terrace
. We offered food, drinks, oral-care items, and toiletries for the hard-working staff and the hard-hit residents. Contributing to the seven deliveries over the course of six weeks, students from Richmond Middle School, Ray School, and Marion Cross School made cards, shadow boxes, and cookies; and students from 
Hanover
 High School formed an assembly line to fill decorated bags and hand-sewn stockings with the above items for the staff and residents of 
Hanover
Terrace
.
We would like to thank all those who contributed to make this possible. 
Hanover
 Hardware and Mascoma Dental made generous contributions. Students (and their teachers) from the four schools of SAU 70 gave their time and talent. A number of local and far-flung individuals and families donated items or wrote checks for us to purchase items. We know that other groups mobilized their own generous responses as well.
In a time of uncertainty and illness, sometimes it is hard to determine what you can do to help. Well . . . you just did. Thank you.
Hanover Lions Club "Byrne Cup" Twin State All-Star Lacrosse Games are held annually. On Saturday, June 18, 2022, the NH girls' all-stars beat the VT girls' all-stars 21-7. The VT boys' all-stars beat the NH boys' all-stars 14-13 in a back-and-forth match. Congratulations to all of the all-stars!
To learn more about the games visit the Twin State All-Star website, and see the 2022 games' results.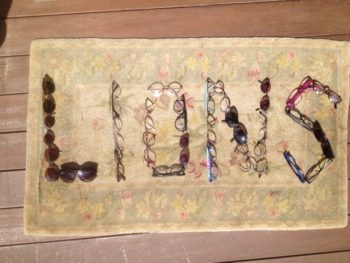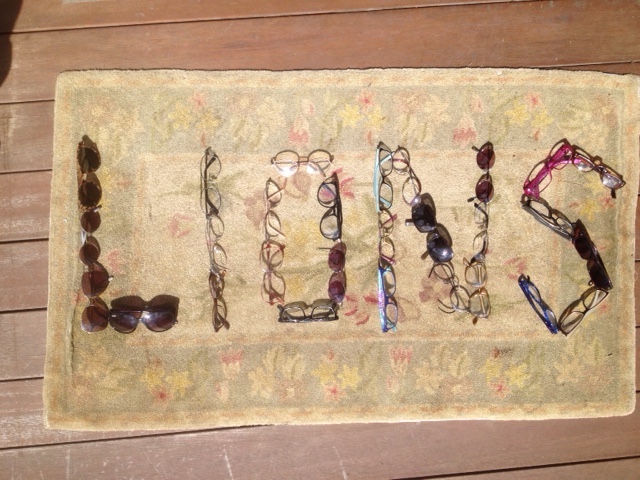 The Hanover Lions Club recycles eyeglasses that are no longer useful for the owner when, for example, the owner gets a new prescription. The Lions then sends the glasses to people around the world who can use them. Find out how you can participate.
Drop off locations include the Hanover Food Coop, the Lebanon Coop, the Howe Library, and Kendal at Hanover. We collect hearing aids, too!
The Annual Prouty is an athletic event that raises funds to benefit Dartmouth and Dartmouth-Hitchcock's Norris Cotton Cancer Center (NCCC), one of 51 National Cancer Institute-designated Comprehensive Cancer Centers in the country, and the only one in northern New England.
The Prouty™ began in 1982 when four NCCC nurses, inspired by the courage of their patient, Audrey Prouty, committed to cycling 100 miles through the White Mountains of New Hampshire.
The Hanover Lions Club runs the grill tent which serves food to participants as they finish their rides/walks/outings.
Find out more how you can participate on the Prouty website.
You're invited to dinner.
 The Hanover Lions Club dinner meetings have restarted!
Come to a Meeting and learn more about us.
The Hanover Lions Club has dinner meetings predominantly on the third Tuesday of every month from September through June starting at 5:30 p.m. at various locations in Hanover, NH.