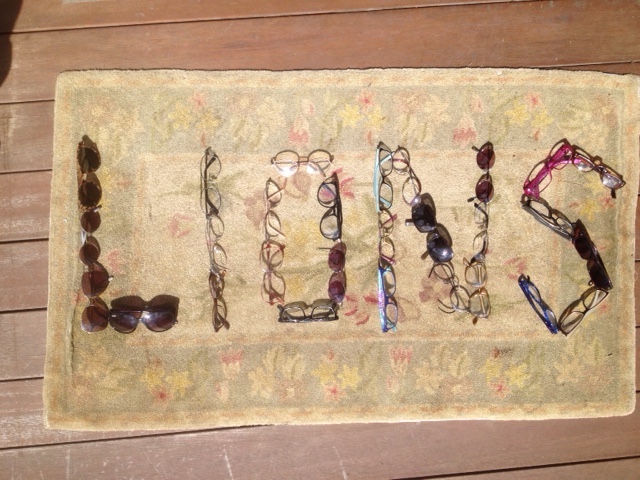 Do you have eyeglasses that you no longer use? The Hanover Lions Club recycles these and gets them to people around the world who can use them. Donation boxes are at:
•The Howe Library
•The Hanover Coop
•The Lebanon Coop
•The Lebanon Senior Center
•Kendal at Hanover
Please leave your unneeded eyeglasses in the boxes at these locations, and we will pick them up, sort them, and get them ready to send to the central processing site in Virginia.
In the past we have collected over 2000 pairs of glasses per year from the Hanover/Lebanon area. This year we have processed more than 300 pairs, and counting!